ACCELERATING
Enterprise document imaging and workflow solutions to help organizations enhance cost control, productivity, and information sharing across distributed locations.
Digiqore Systems Ltd. is a member of the Agile Group of companies. Official partner with Pericom Group of Companies with more than 100 enterprise customers deployed successfully in Asia Regions. Recently Implemented – Standard Chartered Bank, United Commercial Bank.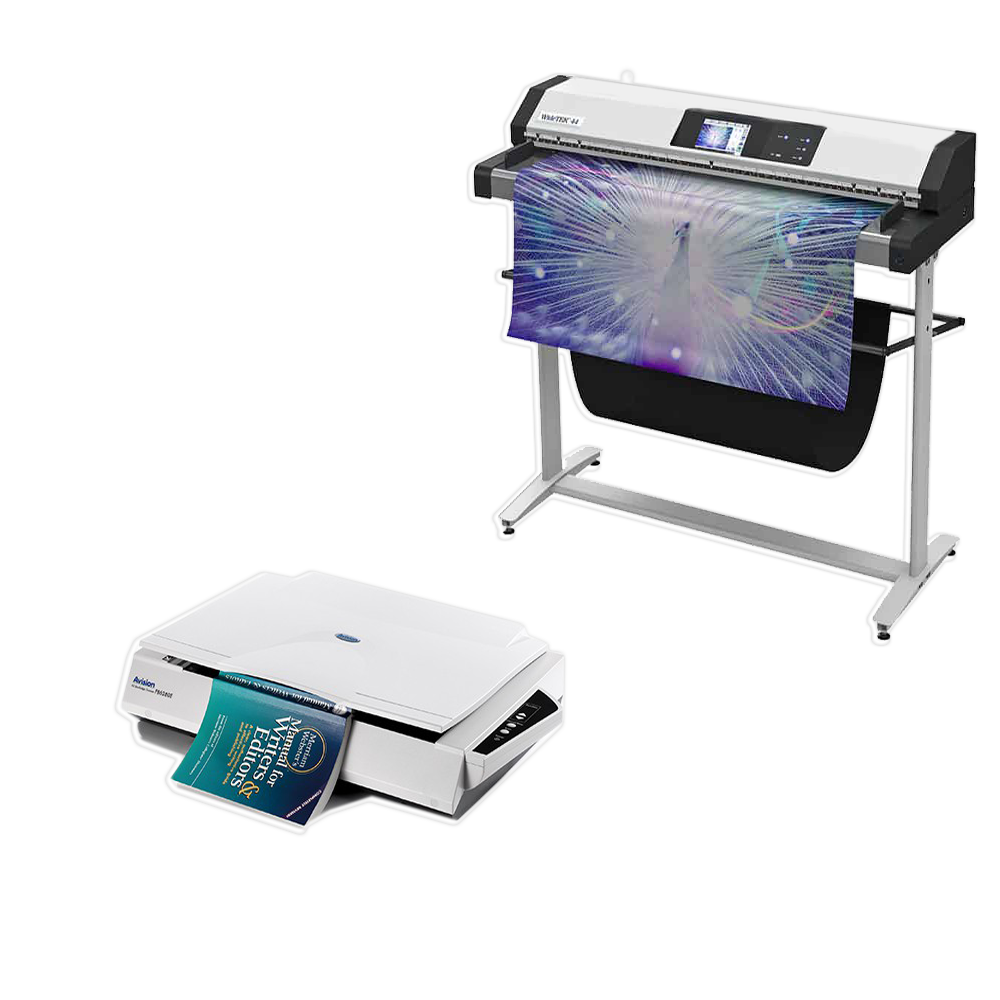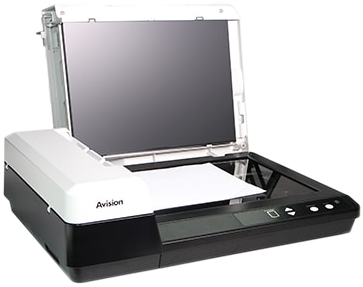 Our Mission
To provide cutting-edge technology to all enterprise customers, to be the regional
support center in ASIA
Our Vission
To grow our business and create value for
our shareholders and customers. Loong-term sustainability is an integral componenet of our overall business strategy.
Our Goals
Be the pace-setter in providing dynamic
& automated capturing, document
& business process management
ABBY
Intelligent Capture & automation
To accelerate our Digital
Transformation RPA, ECM, BPM, ERP
DocuWare
Document management Software and workflow automation for Windows
Digitize, Secure and Automate
business information
OceanX
Document management software
and workflow automation for Linux
Digitize, Secure and automate
business information
JobRouter
Digitalization and automation of
business process
To create dynamic Business
processes graphically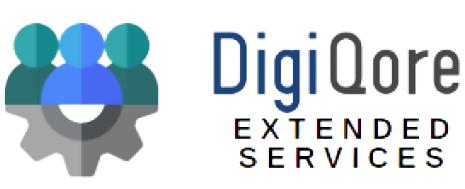 High Speed Production
Document Scanning
Manpower & Resources
Outsourcing
Our Valued Add-
Automation and Compliance